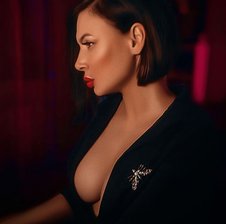 LadyLLS
Jälgi 
Teavita võrgusolekust
39, Kaksikud, Россия, Трахтенбург Уебензебитная область
Viimase sisselogimise aeg:
29.09.23 3:33:36
Oluline info kasutaja
LadyLLS
kohta
| | |
| --- | --- |
| Sugu | Naine |
| Mind huvitavad | Mehed |
| Vanus | 39 |
| Pikkus | 160 - 170 cm |
| Kaal | 55 - 60 kg |
| Juuksed | Brünetid |
| Silmad | Pruunid |
| Etniline päritolu | Valge/Kaukaaslane |
| Keeled | Vene, Inglise |
| Kodulinn | Трахтенбург Уебензебитная область |
| Häbemekarvad | Raseeritud |
| Rinnapartii | Suur |
| Tagumik | Suur |
Brain!
In my room you will not see vulgarity, action, cheap wanking! I never say that I am ready for anything and I will not jump, groan and portray insane pleasure as wound up for every token. I do not intend to fulfill all the wishes of the user, for the price that he assigns. I work only as I see fit and for the amounts that I put up. You can negotiate with me, or you can quarrel with me. If it doesn't suit you, you have nothing to do here.
I am an Old school model, used to the fact that men treat me with respect and tenderness. In return, receiving my gratitude, sincere feelings, adoration and pleasure. If you want to play with a live girl as with a gutta-percha toy, go ahead. The choice here is extensive, and you will definitely find the best for yourself.
I am ready to spend hours on communication, correspondence, listening to music and just having a great time in the company of my users. I'm not one of those who will say, "I don't have time to chat with you, time is money." The time spent in the company of gorgeous men with pleasure, joy and gratitude is always much more expensive than the money earned by "jumping" to someone's ungrateful tune.
I am glad to see people who have intelligence, self-respect and a desire to have a great time in my company!) I'm not going to spend it on the others!)
Thank you all for your understanding!) And may the MALE POWER come with you!)
Brainlessness!
Mida ma veebikaameras teen:
...
My dream....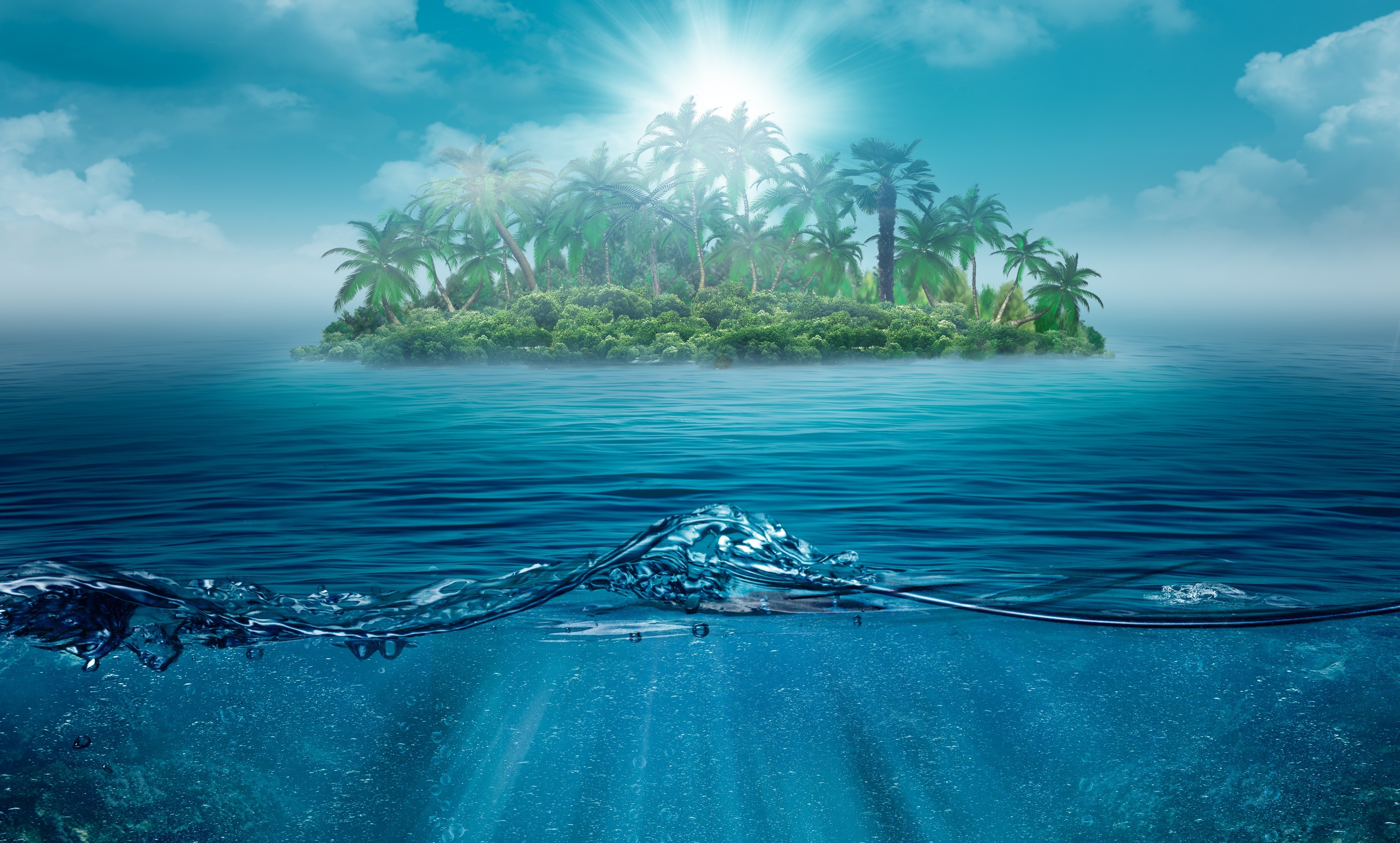 Make me happy....
Дурачься.... /Fool...

Радуйся.../Joy...
Смейся.../Laugh...
Летай.../Fly...
Люби.../Love...
Only for the most sophisticated...
Kasutaja LadyLLS amatöörvideod
Fisting promo start
1:44
Vaatamisi

14
OSTA 333 tokenit
Fisting promo continued
1:05
Vaatamisi

15
OSTA 333 tokenit
Fisting promo BIG TOY
1:49
Vaatamisi

20
OSTA 333 tokenit
Piercing game
1:52
Vaatamisi

16
OSTA 333 tokenit